Verified Background Check and Fingerprinting Services
When fingerprinting is a part of your applicant screening program, you need reliable systems for collecting, storing, and organizing applicant-specific fingerprint and background data. With the combined support of BIB and our partner, Biometric Information Management, you can access fully customizable fingerprinting and data management services to meet your needs.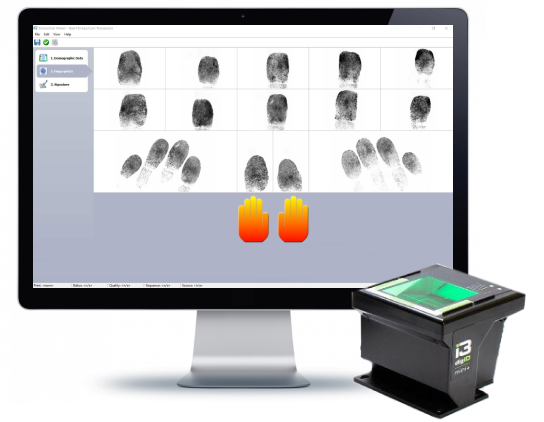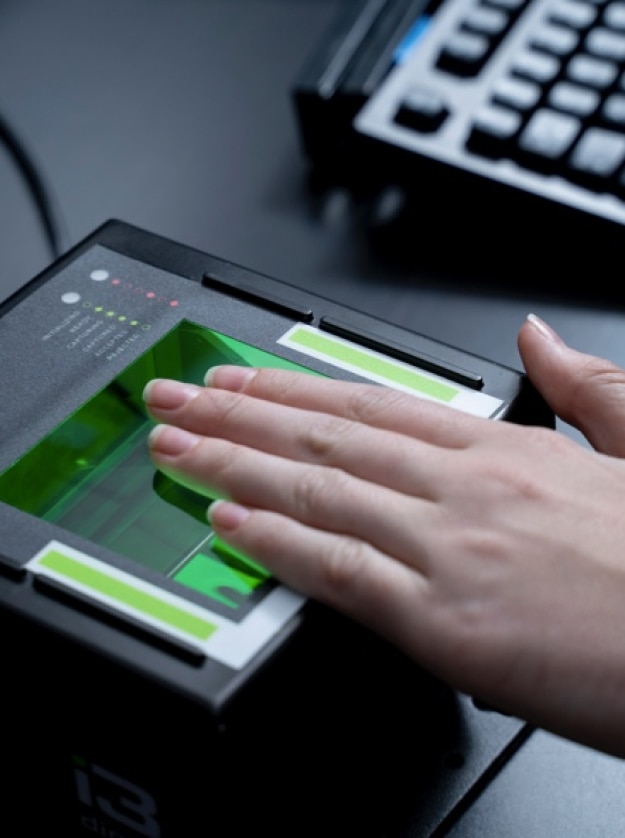 Get Data Protection Peace of Mind
Never misplace applicant background data again! Safely store applicant fingerprint data and other sensitive background check information in the Cryms data management platform. Applicant data stays protected while remaining fully accessible to your organization's approved users.
Background Check and Fingerprint File Management
Confidently store information from all of your organization's background screens, including applicant demographic information, digital fingerprint files, criminal history records, and more.
Advanced Data Encryption
Enjoy worry-free data protection. Keep sensitive applicant data fully encrypted in compliance with FBI Criminal Justice Information Services (CJIS) security policy requirements.
Capture and Process Digital Fingerprints With Ease
Ensure the efficiency of your organization's pre-employment and volunteer background check program. In partnership with Biometric Information Management, BIB delivers Cryms fingerprint-based background checks to help you operate a smoother employee and volunteer onboarding process. Discover these key features: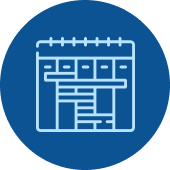 Streamlined Scheduling
Employee and volunteer applicants can schedule their own appointments. Inside the Cryms portal, users select from among the days, times, and locations you've pre-approved. Users can also use the portal to complete electronic waivers before their appointment.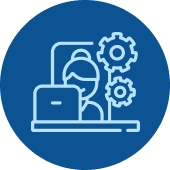 Automated Applicant Tracking and Onboarding
See where each applicant is in the background check process. Check scheduled fingerprinting appointments, verify applicant data, and stay on top of upcoming background check renewals—all with an easy-to-use dashboard.
Learn More With These Helpful Resources
Elevate Your Verified Background Checks with Innovative Data Encryption and Fingerprinting Services