BIB Background Screening: Customer Testimonials
Everyone at BIB shares a deep commitment to providing our customers with equitable background screening services, personalized technology, and unmatched support. And we're happy to say our customers agree we deliver on that commitment!
Check out these testimonials and see how we help customers operate fair and efficient background screening programs: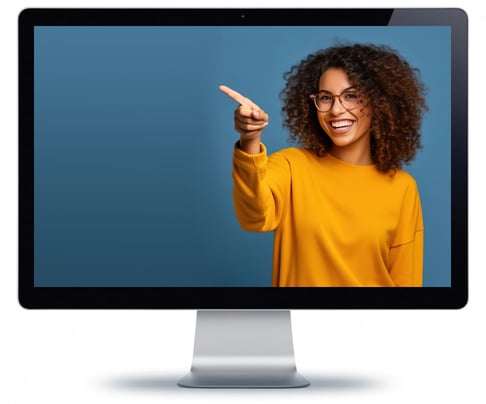 Ready for comprehensive background screens that improve your hiring and volunteer programs?
We'd love to count you among our many delighted customers!